Problem Weeds and Noxious Weeds
There are many weeds that are not susceptible to normal methods of control.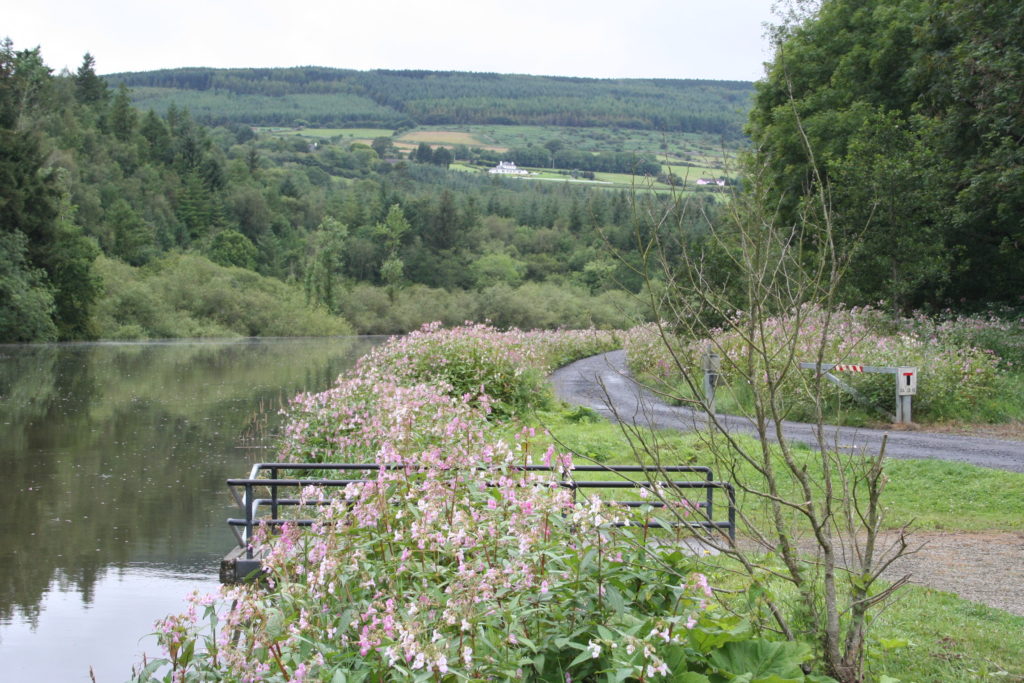 Issues caused by Problem Weeds and Noxious Weeds
This vegetation can:
Cause structural damage to buildings and walls (tree roots, ivy, mare's tails)
Restrict access to recreational areas such as river banks for swimming or fishing (briers, nettles)
Present fire risk to property or motorway traffic (gorse fires)
Cause animal deaths (ragwort)
Cause flooding by blocking land drains ( water cress, reeds)
Destroy ancient monuments (Ivy, sycamore)
Create a nuisance in amenity areas such as lawns (helexine)
After Care Service
We at INVAS Biosecurity regard after care as an integral part of the overall offering to our customers. On completion of an operation we will inspect the site and meet with our client to ascertain complete satisfaction with the result.
Regular monitoring of difficult sites is essential. It is a fundamental part of the INVAS Biosecurity philosophy to include the stakeholder in a close working partnership. This means maintaining regular contact and surveillance of the site.
REMEMBER: ALL OF OUR WORK CARRIES A NO QUIBBLE GUARANTEE
Land Drains
Blocked land drains and culverts have been the cause of serious flooding in both rural and urban areas in recent years.
When vegetation is allowed to grow into these channels it can severely reduce the flow of water and acts as a barrier to all other debris as it is washed downriver thereby causing blockages, resulting in flooding. There is a great responsibility on Public Authorities and landowners to maintain their drains and serious consequences for those who do not.
Solutions from Invas Biosecurity
INVAS Biosecurity can work with those who are responsible for drainage or the individual drains and put in place a program that will manage and ensure that the drains are clear of debris and weeds throughout the year. We can also provide an annual treatment program to keep the channels weed-free and free flowing! This is sensitive work and the client needs to have confidence that the contractor is knowledgeable and trustworthy so that there will be no danger of risk of pollution by the use of non-registered herbicides. INVAS Biosecurity is such a company !
Talk to one of our Specialists today
INVAS Biosecurity offers you an assessment and analysis of your plant invasion problem. We'll give you a professional opinion and quotation. We can guarantee the best competitive price and excellent services. 100% satisfaction.